National Governing Council
Mithu Jain
Executive Director
Legal


Ms. Kaushaki Sondhi
Editor
Chapter Uttar Pradesh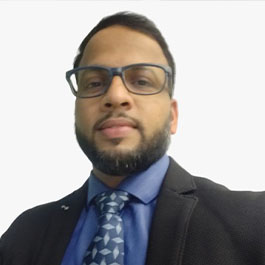 Nagraj B Shetty
Maharashtra
Dr. G.Ramesh kumar
>Executive Director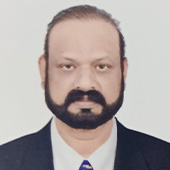 Dr. Dali Mathew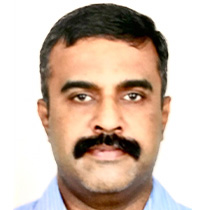 I. Surender Singh
R.R.Suresh Kumar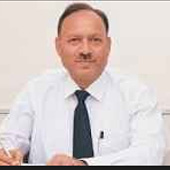 Sunil Kumar Gupta
Former Legal Aadisor, Delhi Prisons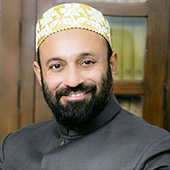 Dr John Harrison
Vice Chairman International Relations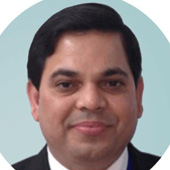 Dr. Pradosh Kumar Panigrahi
Cardilogist , USA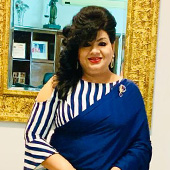 ---
Board of Directors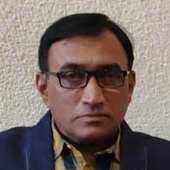 Rohit Desai
Deputy Director - District Chapter Gujarat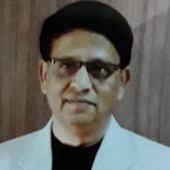 Dr. Shiv Kumar Iyer
Deputy Director - Chapter Madhya Pradesh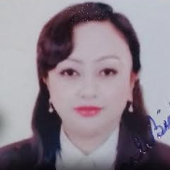 Shruti Bhist
Advocate
Uttrakhand
---
Legal Team
Mithu Jain
Advocate, Supreme Court
Executive Director, Legal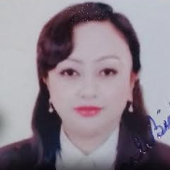 Sampurna Adak
Shubhi Virendra Bhatnagar
Advocate
Stuti Sanghamitra
Advocate
Mvenkatramana Yadav
Legal Advisor
Harish Singh Bisht
Legal Advisor
Sumedh Rishi
Legal Research Associate
Niladri Keshari Sahani
Legal Advisor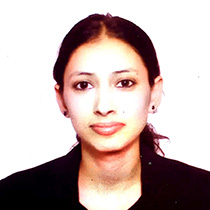 Meenu Padha
Jammu
Legal Advisor
Josal Reza Shah
J&K
Legal Research Associate
---
Board of Patrons and Sr. Advisor
Maj. Gen. Satbir Singh
Lt. Gen. Shokin Chauhan
Prof. (Dr.) K.K. Aggarwal
Prof. (Dr.) Pradeep Kulsherestha
Suptapa Sanyal
Former IPS & DGP Police Uttar Pradesh
Consultant, Advisor, Trainer, Speaker
Dr. Sanjana Jon
Consultant, Advisor, Trainer, Speaker
Ms. Shalini Diwan
Haryana
CDR Hukun Chand (RETD)
Baldev Kumar
---
Board of Advisor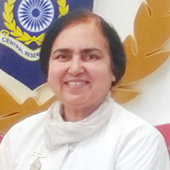 BK Dr. Binny Sareen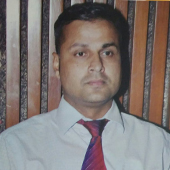 Dr. (Prof.) Manvender Singh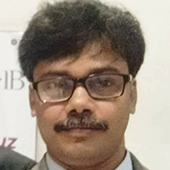 Dr. Sayantan Dey Sarkar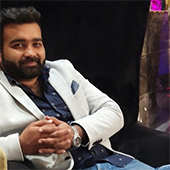 Ashish Anthony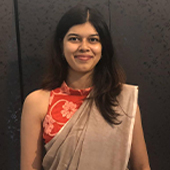 Priyanka Sinnarkar
Advocate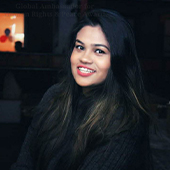 Pooja Sharma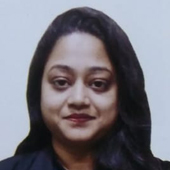 Neelima Prafullakumar Debnath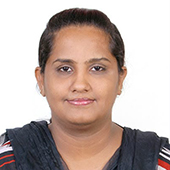 Dr. Zaheera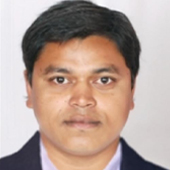 Dr Banda Suman
Chapter Andhra Pradesh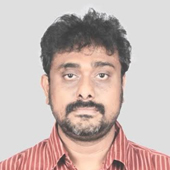 Rajiv V.
Chapter Tamilnadu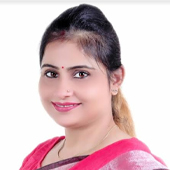 Rachna Goyal
Advocate Rajasthan High Court
Chapter Rajasthan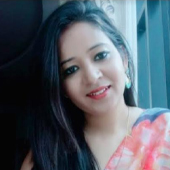 Mamta Godiyal
Chapter Delhi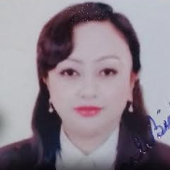 Shruti Bhist
Advocate Supreme Court
Chapter Uttrakhand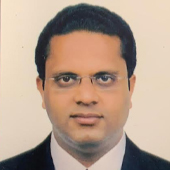 Fr. Binoy Jacob
Chapter Maharashtra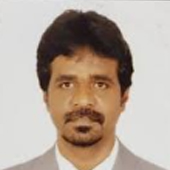 Balathilakran P.
Chapter Karnataka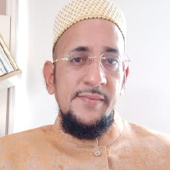 Dr. Mustafa Attarwala
Chapter Madhya Pradesh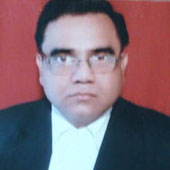 Sandeep Das (Advocate)
Uttar Pradesh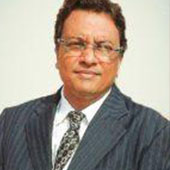 Dr Reetha Dinesh
Tamilnadu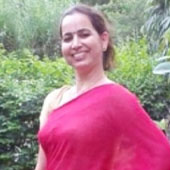 Mrs. Sudesh Goyat
Haryana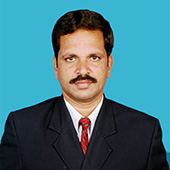 Mohan Raju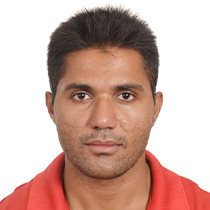 Vijay chandal
Advisor, Youth Empowerment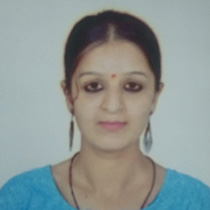 Mamta Ramlal Chavan
Advisor, Women Empowerment
Prafulla Kumar Chakra
Advisor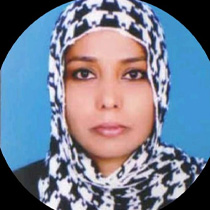 Shagufta Inamdar
Vice President, Women Empowerment, Pune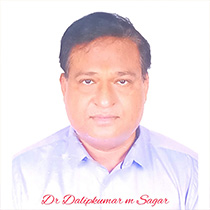 Dr Dalip Kumar M Sagar
Advisor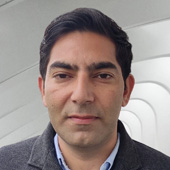 Sweta Keshav Mishra
Advisor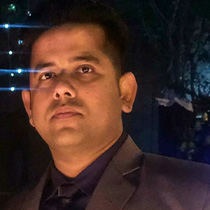 Albert Victor Sha
Advisor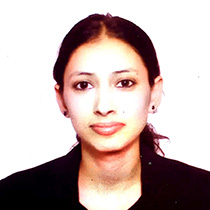 Meenu Padha, Advocate
Vice-president (Women Empowerment and Child Rights)
Jitendra Keshav Rathod
Gujarat
---
Board of Journalist
M.S.Vijayakumar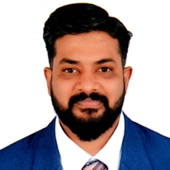 Anand Kumar B
Anuj Khanna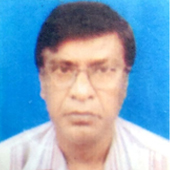 Barun Kumar Saha Chowdhury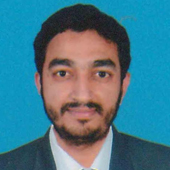 Jitendra Velji Patel
Chapter Maharashtra
N. Ashok Kumar
Chapter Andhra Pradesh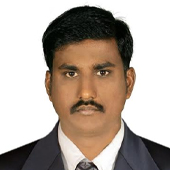 P. Arul Kumar
Chapter Tamilnadu
N. Natrajan
Chapter Tamilnadu
Dr. Madeswaran A.
Chapter Tamilnadu
Aijaz Ahamad Abdul Kayyum Boolseller
Maharashtra
Pankaj Shukla
Madhya Pradesh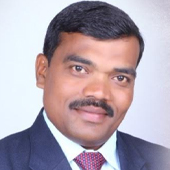 Hindurao Kisan Deshmukh
Maharashtra
Dr.Manish Sharma
Rajasthan
Mohsin Saleem Ansari
Uttar Pradesh
Kenneth Benjamin
Karnataka
Mohammed Sirajuddin Soherwardi (Siraj Shabdi)
Karnataka
George Mathew Vettukallel
Maharashtra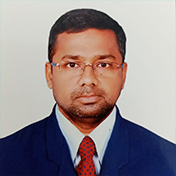 Jahangeer Raja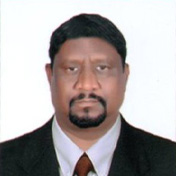 Raja. C
MD Khalid Hussain
Akshay Goyal
Mahima mehra
Mrs Farida Bharmal
D Ramesh Babu
K Pradeep Kumar
Prasad
Dr.Manish Sharma
Rajasthan
Anand Satpal Goyal
Mohammad Asharaf P A
Looking an Adequate Solution for your Company?
Contact us today for free conslutaion or more information.
Get In Touch